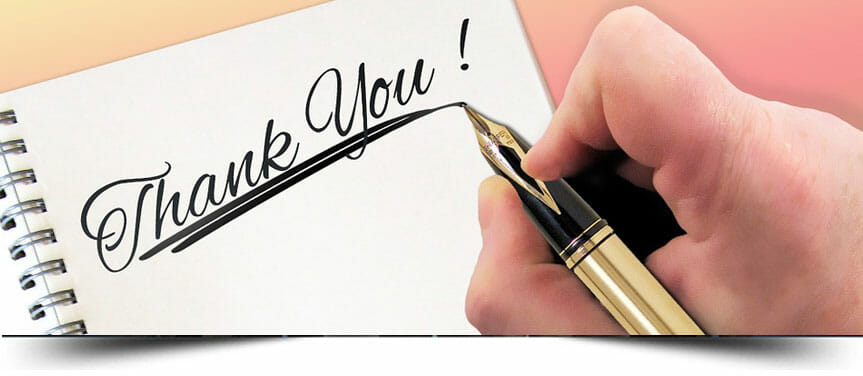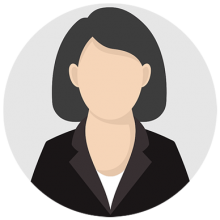 We have been using Tender Years Child Care as our daycare since it opened; our daughter was the very first infant in their infant room and has been there ever since. She is now 7.  We have never had a concern with regards to the care that is provided and all of the teachers we have had direct contact with have been lovely and supportive.  The Supervisors have always answered any questions or concerns that we have had.  I am happy to see the revamping that is currently going on!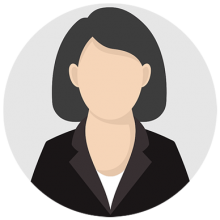 After touring multiple daycares, I had a great feeling about Tender Years from the beginning. My daughter has been at the centre since she was 5 months old. The infant room is absolutely amazing. The staff is so attentive and caring and the room was always very clean. My second daughter will be starting when she is 7 months old. My 2 year old loves the toddler room! They do so many great activities during the day and I love getting all of the updates through the app. The staff is great about communicating with me and my daughter is always happy at the end of the day. She even eats all of the food that Debbie makes (even though she won't eat mine…) We had switched to a daycare closer to where we live (Scarborough) and realized how much better Tender Years is. It is 10 min out of my way in the wrong direction, but I will happily make the drive. I can confidently go about my work day without worrying about my children. The administration are very friendly and accommodating. I love seeing that they are revamping the centre and have put a lot of work and thought into what is going to be the best for the children going forward. It's nice that the staff know all of the children, even if they are not their main teacher. I highly recommend this daycare.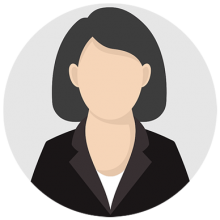 Tender Years has been a 2nd home to both my kids. The teachers caregivers and owners are responsive to my children's needs in a caring manner and treat my children respectfully as if they're one of their own. The facility is a fun and friendly atmosphere which gives my children the opportunity to play, explore and learn. I value the teachers and owners as they respectfully treat my children with love and respect .
Find Us
TENDER YEARS CHILDCARE
Ajax: Salem & Rossland
338 Rossland Rd E. Ajax, Ont L1Z 1S4
Ph: (905) 683 2559
Fax: (905) 683 6170
Hours
Monday—Friday: 6:30 AM–6:30 PM
(Centre not opened on weekends)