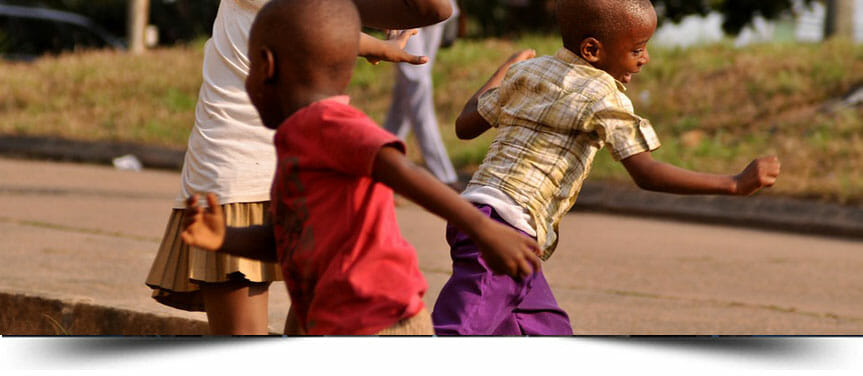 A comfortable place to continue learning through play based experiences
At Tender Years, we strive to engage children in our school age program with a vast variety of kinesthetic physical play experiences.
Our Before and After School Program is created designed to allow the children to be involved in the decision making and program planning propin a manner which is consistent with developmentally appropriate practices for the schools age children.
We welcome all children to utilize our classrooms which are designed with the foundations set out in the Durham Region Operating Criteria as well as the ELECT The children will engage in activities that are based on their current interests. They are encouraged to facilitate their own after-school clubs and take on mentoring/leadership roles that promote their self-regulation skills and guide the younger children in the room. Your children will gain benefit independence and multiple problem solving techniques in our school age program at Tender Years. most from the holistic approach to education which our educators work as partners with parents to achieve.
In keeping with the structural setting that is created in the school The school age program environment is programs for the day, children have the luxury of a comfortable and self-regulating learning and inviting environment filled with comfortable seating such as bean bag chairs and pillows. A place where before and after school they can prepare and unwind from a long school day. As well, providing tables, seating and all the materials necessary where they can complete homework and projects.which meets there developmental goals and various capabilities through exploration based play and discovery
Sneak Peak
Age range: 4 to 12 years
Curriculum Model: The children are provided with an opportunity to be involved in an independent classroom that promotes independence environment. Through emergent curriculum concepts, the children engage in a stimulating will always be busy inquiring and exploring in the before and after school program. Allow your children to partake in the homework club where teachers mentor children in keeping ahead and ready for school expectations.